Our Team
Reardon Construction & Development Ltd. has assembled a team of talented craftsmen and subtrades who take pride in the finished product – whether it be your home or office. The company is fully computerized, and specializes in design/build housing and commercial projects.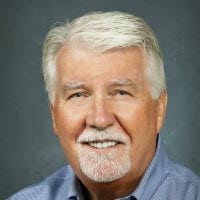 Gary Reardon, CET, MCPM., is President and Managing Director of Reardon Group of Companies. Mr. Reardon oversees the staff and general operations of the company and liaises directly with the company's residential and commercial clients. Mr. Reardon has over 46 years in the construction industry and has been recognized with many industry awards over the years.
(709) 579-1010, ext. 203
Cell: (709) 682-0454
Fax: (709) 579-4660
Home: (709) 726-1414
gary.reardon@reardons.com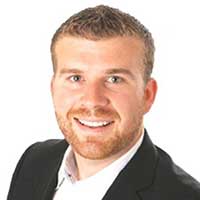 Jeff Reardon is the Vice President of Reardon Construction & Development Ltd. and Reardon Properties Inc.  Jeff has been with Reardon's since 2010 Jeff is also a Realtor with Royal LePage Atlantic Homestead. Having over 12 years experience in real estate, Jeff is one of the real estate agents capable of showing you the commercial and residential listings available for rent or purchase from Reardon's.
(709) 746-4523
Fax: (709) 579-4660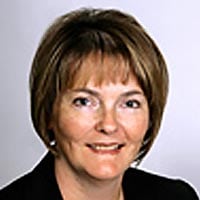 Fay Billard, Operations Manager – Major Self Storage. Fay controls the day-to-day operation of the company's self storage and yard facilities. Fay co-ordinates the billings, security, marketing, client liaison and financial control of the self storage business. In addition, manages aspects of the related RCDL & Reardon Properties Inc daily operations.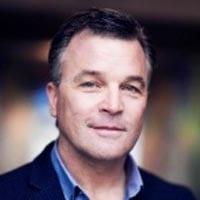 Bill White
General Manager
Bill White, General Manager – Reardon Construction & Development Ltd. Bill has served as Superintendant of the company's subdivision projects since 2005 and manages all construction and land development operations of the company. Bill is responsible for all design, pricing, tendering, profitability and oversight of sub-trades, suppliers, consultants and staff.
(709) 691-5803
Fax: (709) 579-4660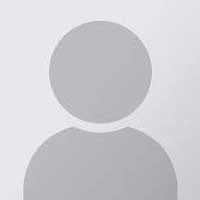 Michael has been with Reardon's since 2010 and site supervisor since 2013. It is Michael's responsibility to coordinate and manage materials and labour on site while working with clients to ensure they get exactly what they want. Since 2005, Michael has had experience in residential, commercial and industrial construction and is committed to continued learning and teaching.
Tricia Murrin has been the Controller for Reardon's group of companies since 2016 and is responsible for financial management of the companies and ensures that all accounting allocations are appropriately made and documented. Tricia handles the day-to-day and annual accounting including overseeing accounts payable, accounts receivable, cash disbursements, payroll and banking. Tricia is currently enrolled in the CPA program of professional studies, and with over 25 years experience in the accounting field, continues to further her skills.
Let's Chat
If you would like more information on our services, or have a project in mind, please don't hesitate to contact us.