Services
We provide project management services; design/build projects; consulting; and, is an active land developer and residential builder.
Top Services
Along with these spheres of operations, we also provide other services like project management & consulting.
From bungalows & cottages to large & modest homes. We've been providing homes to families for over 30 years.
Subdivisions, strip malls, shopping plazas, fast food outlets, daycare centers & more. (See below for information on 544 Water Street).
Taking previously unused land and subdividing into lots and developing subdivisions including retirement villages.
A Company You Can Trust
All our work & projects are built on a 30-year track record, that ensures that you are getting the best value. We're an approved R-2000 builder and we apply many of the R-2000 design principles to our regular housing projects.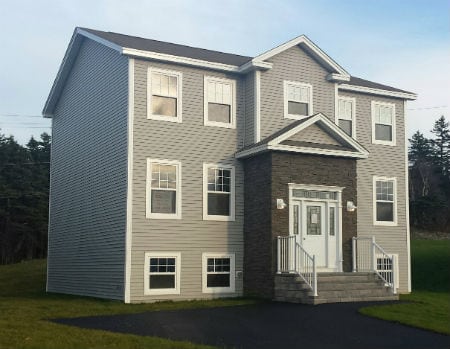 Let's Chat
If you would like more information on our services, or have a project in mind, please don't hesitate to contact us.