About Us
We have assembled a talented team of workers, sub-trades and suppliers to construct these condominiums, many of whom have been with us since we started in 1988, attesting to the company's commitment to the industry and its clients. We have been recognized with many industry awards for our "industry first" and innovative projects.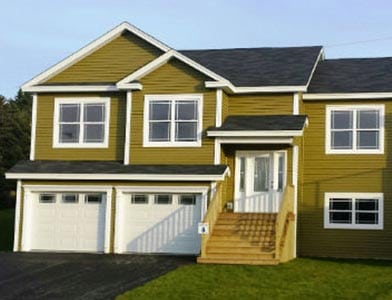 We'll Find You The Perfect Space
Whether it be residential, commercial or land development, we can find you the perfect space.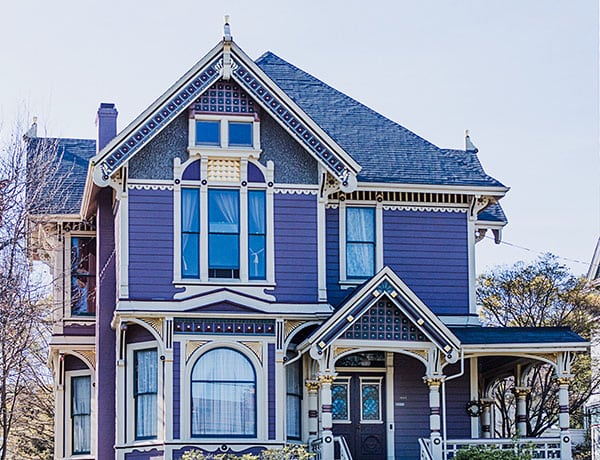 We Work With Your Budget
When building a residential home, we build houses that range in size from 764 sq.ft to 4000 sq.ft.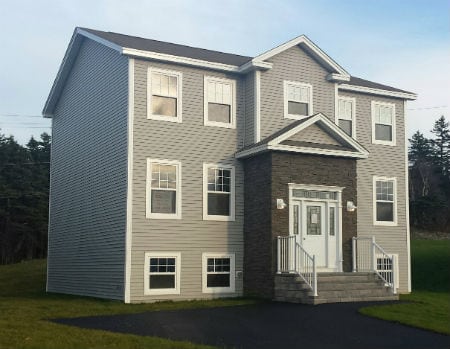 Regional Solutions
We mainly operate in the St. John's & Avalon region with a mix of land development, residential, commercial & condominium construction. 
Customer Choice Award 2015
Winner of the prestigious Atlantic New Home Warranty Corporation award for outstanding customer service. 
Atlantic Business Magazine Top 50 CEO Award
Gary Reardon, president of Reardon Construction & Development was selected by Atlantic Business Magazine as one of the Top 50 CEOs for 2002.
New Home Under 1500 SF
Winner of the prestigious Berg Award from Newfoundland and Labrador Home Builders Association for building excellence and residential growth.
History Highlight
We've constructed over 1000 homes and condos since 1988, and have also completed the award-winning Westview Village Seniors housing development (85 units), the restoration of the Old Tobacco Factory site at Rawlins Cross, and the combined commercial and condominium project Summerville (located on Elizabeth Avenue).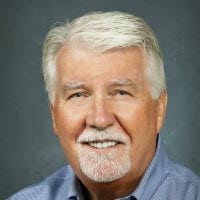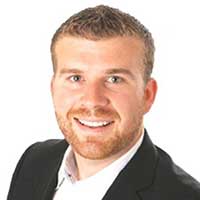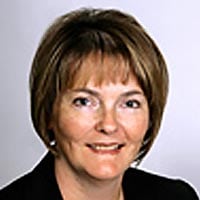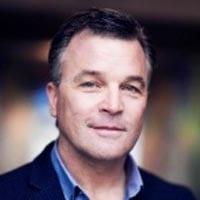 Let's Chat
If you would like more information on our services, or have a project in mind, please don't hesitate to contact us.