Trusted for OVER 30 Years
We are a diversified construction and development firm, located in St. John's, Newfoundland, Canada.
Since 1988
Residential
We've constructed hundreds of homes over the years and we're an approved R-2000 builder.
Commercial
Commercial projects including subdivisions, strip malls, shopping plazas & much more.
Land Development
Subdividing real estate into lots, for the purpose of building homes or commercial applications.
We'll Build You The Perfect Space
We provide project management services; design/build projects; consulting; general contracting; land development; and much more.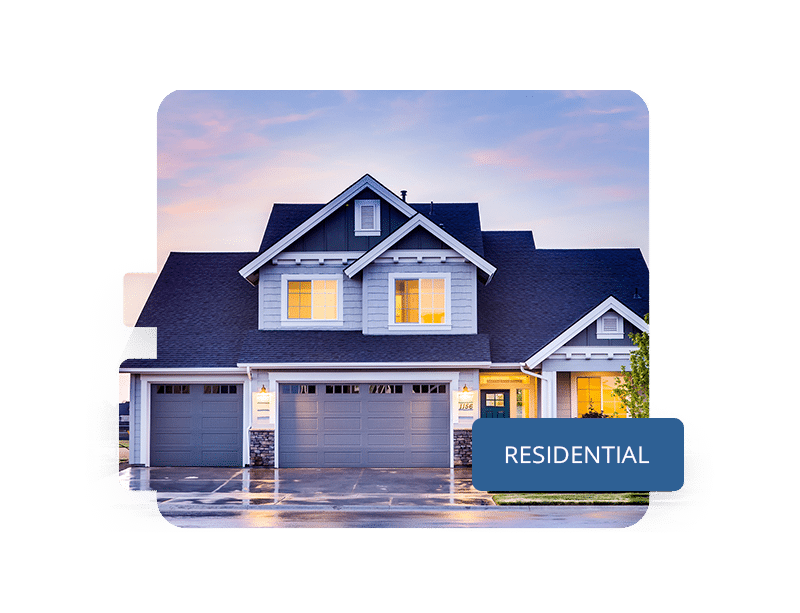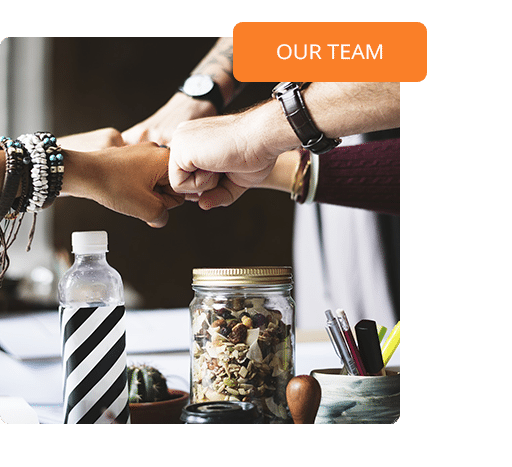 Skilled & Experienced Team
Reardon Construction & Development Ltd. has assembled a team of talented craftsmen and subtrades who take pride in the finished product – whether it be your home or office. 
Recent Projects
Reardon Construction & Development Ltd. has completed numerous residential & commercial projects both locally and nationally.
We would like to thank both of you, Bill White , Richard Murphy and Roger Barbour and all the team at Reardon Development for their quality workmanship and professionalism in the construction and completion of our condo.
We are delighted with the outcome and we were very appreciative of your people getting it done so quickly. The workers, without exception, were courteous, considerate and hard working.
Award-Winning Work
Reardon Construction & Development Ltd. operates mainly in the residential, light industrial, and commercial construction field.
Customer Choice Award 2015
Winner of the prestigious Atlantic New Home Warranty Corporation award for outstanding customer service. 
Atlantic Business Magazine Top 50 CEO Award
Gary Reardon, president of Reardon Construction & Development was selected by Atlantic Business Magazine as one of the Top 50 CEOs for 2002.
New Home Under 1500 SF
Winner of the prestigious Berg award from Newfoundland and Labrador Home Builders Association for building excellence and residential growth.
Let's Chat
If you would like more information on our services, or have a project in mind, please don't hesitate to contact us.